Register a.dev domain name
.DEV is a secure domain for developers and technology. So if you are a developer of any kind, whether it be in computer programming languages, website building or gaming, .DEV is the domain name for you. A .DEV can also be a great repository for your work and your resume to showcase your projects to the real world. Whether your a developer working on an open source project, coder, or looking to start a community for women who code, this is a great TLD to reflect development. Just like .app domains, .DEV domain require https for built in security.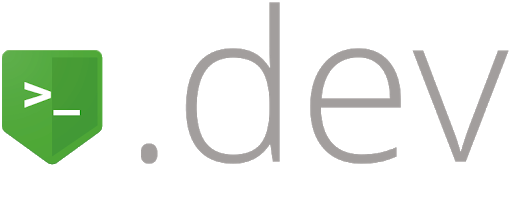 $20.95 per year

.dev Domain Pricing
| REGISTRATION | RENEWAL | TRANSFER | REGISTRATION PERIOD | REDEMPTION PERIOD |
| --- | --- | --- | --- | --- |
| $20.95 | $20.95 | $20.95 | 1-10 yrs | 30 days |
Find your perfect domain with the .dev TLD and add these upgrades to the cart at checkout
Optional free add-ons included with every .dev domain registration
Domain DNS Hosting
Free lifetime DNS!
Email Forwarding
Redirect to your email address!
Domain Theft Protection
Protect your Domain!