Secure, private email that's just for you.
Reclaim your privacy and enjoy an improved email experience
Sign up for a mailbox:
Let us find the best email hosting service for you
Explore our advanced, open-source email features such as end-to-end encryption, multi-factor authentication (MFA), and robust spam filtering.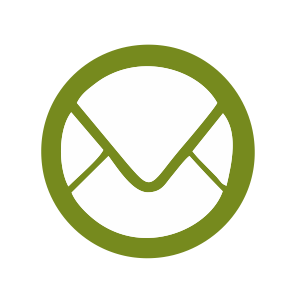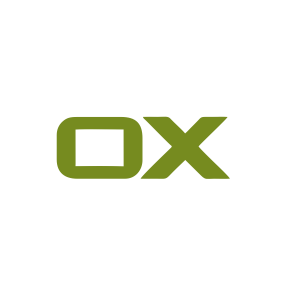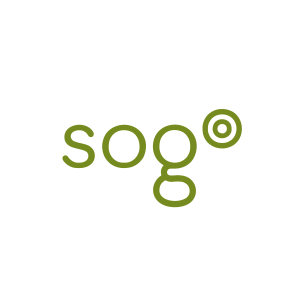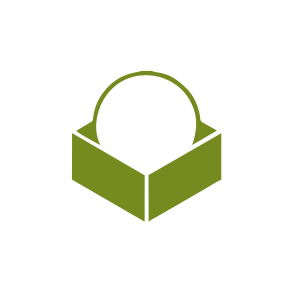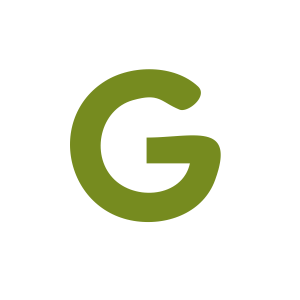 Increase your online security with Thexyz
Thexyz prioritizes the security of your digital existence, recognizing that email serves as the gateway to your online world. By enforcing robust password criteria, requiring Two-Factor Authentication (2FA) for all premium users, and offering support for hardware security devices and biometric fingerprint authentication, Thexyz ensures that your protection is never compromised.

Keep your data safe
Privacy Built-In
Create an unlimited number of aliases or identitites, block tracking pixels by default & customize filters.
Data Synchronization
Fast push email syncs contacts, calendar and files with our MobileSync Cloud Drive service. Seamlessly sync your data across devices.
Security Features
Further protect your organization with domain DNS hosting and website security services.
Advanced Spam Protection
Eliminate spam email before it reaches your mailbox with our predictive, self-learning technology. Learning from millions of emails processed daily, the incoming email filtering system has a nearly 100% filtering accuracy rate. With quarantine reports, you can control and train the machine with a click.
No Spy Pixel Tracking!
Numerous businesses monitor the emails you open, the frequency with which you open them, and even your location at the time of opening. This constitutes a significant intrusion into your personal privacy. Thexyz obstructs these trackers by default.
Email Aliases for extra security
Enhance the privacy and security of your email by leveraging unlimited aliases with @thexyz.com. When you host your email with domains @thexyz.com, you have the freedom to create and set up as many aliases as you desire.
With the innovative features of plus email addressing and auto aliases, you can get started immediately. Auto aliases grant each user automatic access to additional email addresses, seamlessly expanding your email capabilities. Plus addressing allows you to personalize your mailbox handle by adding "+anytext" to it. Together, these features offer a robust and customizable email experience, tailored to meet your unique communication needs.
Email For Business
Custom domains, centralized user management, and tools that let you collaborate on email together.
Here are specific reasons WHY?
Email Aliases
Send Email To A Group List
Calendar Integration
Minimize the amount of mailboxes you need by using aliases. Generic email handles such as info@, sales@, webmaster@ etc can be delivered to existing users. You can also send these to up to 4 external email addresses from third party email hosting services. Setup as many as you like with unlimited email aliases inlcuded when you host email with your own domain.
A Group List enables someone to communicate with groups of people using a single email address. Group lists are commonly used by departments in an organization, project teams, or if there is a need to reach all employees at a company. If you need to send messages to a group, you can setup a list in the control panel and configure various options of the list.
Utilize the Webmail calendar app to share your calendar via a private or public link. You can also allow certain team members within your domain access to add or edit appointments in your calendar. This is helpful for companies that manage bookings. With our MobileSync service, you can sync these calendars with mobile devices and desktop.
Contacts
No Spy Pixel Tracking!
Auto Responders
Sync multiple personal or shared contact lists. Add photos, multiple phone numbers and email addresses, mailing addresses, and notes to entries.
Unlike traditional email services that may allow third parties to track when and where you open your emails, our service puts you in control. We've eliminated hidden tracking pixels that can invade your privacy without your consent.
Set an automatic reply message to be sent when you are out of the office. You can also set this feature to be enabled during certain times.
Business email with a custom domain email
Thexyz Webmail is our flagship product and powerful enough to be your everyday — every email — messaging application. In addition to full contact, calendar and email synchronization.
Open-Xchange is a web-based communication, collaboration and office productivity software suite, which enables full integration of email, documents, scheduling and social media.
SOGo is a fully supported and trusted groupware server with a focus on scalability and open standards. SOGo is released under the open-source license GNU GPL/LGPL v2 and above.
Get up and running with powerful collaboration tools from G Suite by Google (Gmail, Google Docs etc) and our experienced support team will be your administrator - no "IT guy" required!
Flexible Email Add-ons
Implement our top-tier enterprise solutions to enhance the security and archiving of email. Safeguard your team with a robust first-level incoming filter defense that operates at the forefront of your email infrastructure. This not only fortifies your security measures but also addresses the challenge of storage limitations through comprehensive email archiving. Experience a seamless integration that prioritizes both efficiency and protection.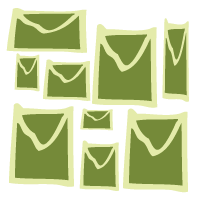 Email Archiving blocks intrusive ads and web trackers, and automatically scans URLs and blocks malicious ones.
Advanced email protection based on our Quarantine protection offering a powerful anti-spam filter and anti-virus system.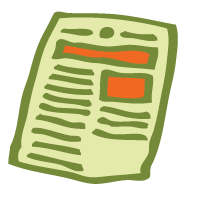 A full office suite upgrade to a domain which includes 30GB Cloud Drive storage and shared files. This will help keep your team synchronized with two way syncing of email, contacts, calendar and files.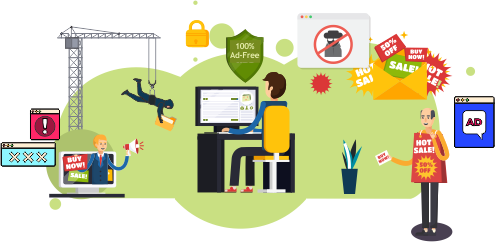 Universial and open email protection
Enhance your email security across any platform, whether it's Google Workspace, Office 365, Fastmail, or others, with our Advanced Email Protection. For just $7.95, you can protect all users on a domain with our Quarantine protection, offering a powerful anti-spam filter and anti-virus system. It's a universal solution designed to bring peace of mind to your digital communication, regardless of your chosen email service.
Increased email continuity
If your email server becomes inaccessible, our system grants you complete access to the emails stored in our queue, allowing you to read, compose, and respond until your email server is restored. This ensures a seamless email flow and enhances email continuity, minimizing the risk of emails being lost or returned to the sender. It's a safeguard that maintains your communication integrity even during unexpected server downtimes.
Choose how you pay:
Annually
$29.95/yr
Save 15%!
Frequently Asked Questions
Back to Top