Let us manage your
email migration
We offer a fast and secure way to transfer your mailbox data to a new email service in real time. Using a simple web browser, you will be guided through the migration process with no technical expertise required, and no software to install.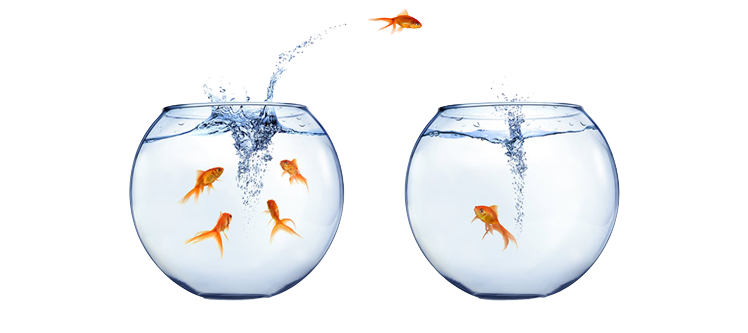 Effortless Email Migrations: Your Seamless Transition to a New Platform
Experience seamless email migrations with our cloud-based solution. Whether you're moving from Google Workspace, OX App Suite, or Microsoft Office 365, we handle everything from calendars to contacts. No need for hardware or software; our email migrations service is designed for everyone. Start your migration in minutes, and trust our expert team to perform your migration efficiently. From individual email addresses to planning large-scale migration projects, and to post-migration support, we handle everything, ensuring your data is transferred securely and promptly.
Email Environment Support
Whether you're using Google Workspace, OX App Suite, Office 365, or Apple Mail, we handle migrations from and to various email environments, including different email servers and web hosts. Our expertise ensures a smooth transition regardless of your email client or mail client, and we can cater to the needs of select users or entire organizations.
Cloud-Based Mailbox Migration
Unleash the power of seamless email conversion from any provider to your chosen platform, all through a cloud-based solution. Our control panel offers a user-friendly drag and drop interface, making the migration process even more straightforward.
Quick and Easy Setup
Start, configure, and initiate your email migration in just minutes, even if you have no prior experience. With the help of our support team, move your email data effortlessly to a new service provider. Plus, we'll guide you on updating MX records to ensure emails are routed correctly post-migration.
No Hardware or Software Installation
Our data migration services are designed with ease in mind. There's no need for hardware deployment, software installation, or configuring your email server settings. Everything is managed through our intuitive control panel.
Tailored to Various Needs
Whether you're an individual, business, IT administrator, consultant, system integrator, or service provider, our services are crafted to meet your unique requirements. We understand the intricacies of different email clients and web hosts, ensuring a tailored migration experience.
End-to-End Support
From planning to post-migration support, our dedicated support team manages the entire migration process. We're here to assist with any queries, from MX records adjustments to email client configurations, ensuring a hassle-free experience.
What items will automatically Migrate?
Our automated mail migration service migrate more than just mail depending on the source email system. The chart below shows the items that are transferred with various migration scenarios and messaging systems.
| Source | To Open Exchange | To Thexyz Webmail | To Microsoft 365 | To Google |
| --- | --- | --- | --- | --- |
| Microsoft 365 | | | | |
| Hosted Exchange | | | | |
| Gmail/Google Workspace | | | | |
| Groupwise 7+ | | | | |
| Lotus Notes | | | | |
| Zimbra | | | | |
| IMAP | | | | |
| POP (inbox only) | | | | |
| | | | | | | |
| --- | --- | --- | --- | --- | --- | --- |
| Legend: | = Email | = Calendar | = Contacts | = Notes | = Journals | = Tasks |
Frequently Asked Questions
Back to Top