One-Stop Shop for All Your Web Essentials
Liberate yourself from big tech with open-source email solutions.
Do more with a domain name.
Build your website for free as a shop, boutique, or a store.
"Boringly reliable. Totally trustworthy. Super responsive on the rare occasions there is a problem."
Henry Less
Henry Less Productions Inc.
"Is Thexyz as flashy as Gmail? Probably not, but it is very configurable (spam, aliases, etc). I also know that my emails are not being scanned for targeted advertisements unlike the big guys. After 10 years, I have come to trust Thexyz with my private information and know that my account is secured."
"Very astute, professional and time to reaction is amazing. Best IT support we have enjoyed to date."
Sean Dawson
Bluelime Enterprises Inc
"The go-to host for secure, private, practical email/calendar/contact hosting especially for group/family accounts. Share contacts and calendars and email aliases with the family but still enjoy private email and contacts. Ideal solution for modern family not willing to let global corporations mine your private data. We've been subscribed for private email hosting services since more than 10 years."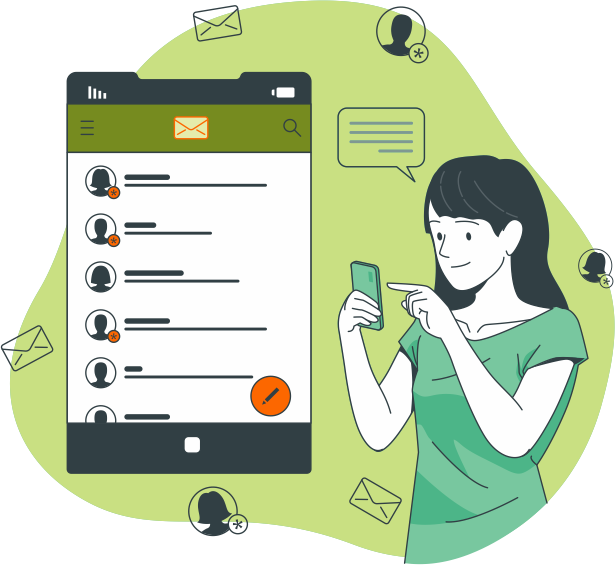 Take Control of Your Email
Experience peace of mind with a secure private mail address, designed to keep your personal information safe and confidential. Our private email accounts come equipped with industry-leading spam protection and a customized firewall, providing an added layer of security. Plus, with every private email subscription, you have the flexibility to create an alias on any one of our domains and take advantage of instant auto-aliases. It's a comprehensive solution for those seeking privacy and efficiency in their email communication."
Custom Domain Email
Enhance your professional image by sending emails from @yourwebsite.com. With our secure and reliable Private Email service, you can connect directly to your domain and enjoy a suite of advanced business tools and calendar features. Starting at just $29.95 a year, it's an affordable way to elevate your communication and impress your customers.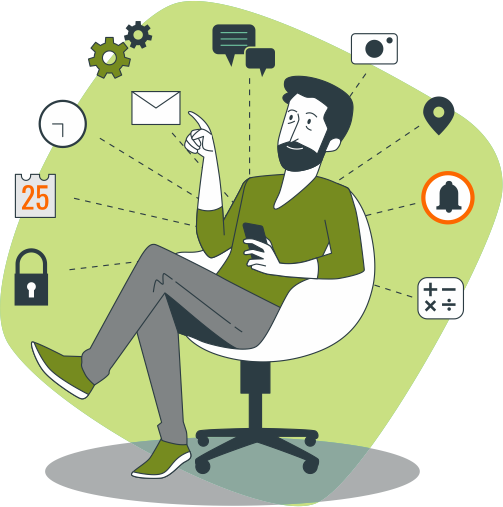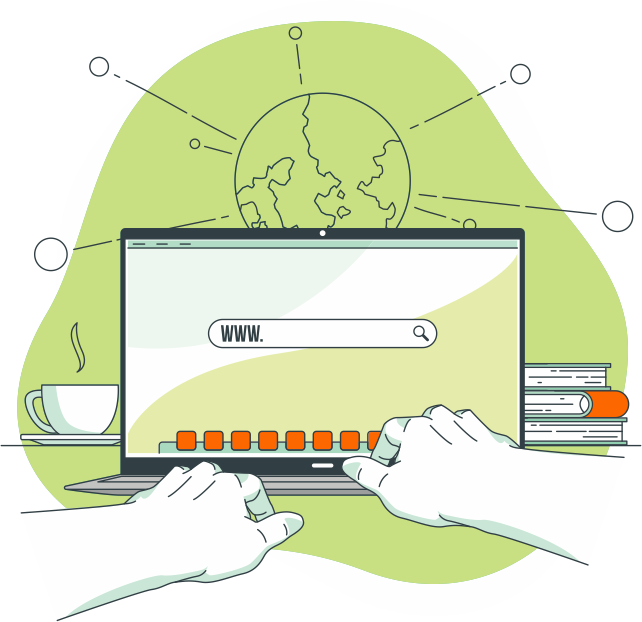 Buy a Domain
Secure a domain name and establish your online presence. Utilize our fast domain name search to instantly find the perfect option for you. Already own a domain registered elsewhere? Don't worry — transferring domains to us is both free and straightforward.
Build a Website
Looking for speed, ease, capacity, or robust performance? We have it all. Select from our diverse hosting options, including shared, VPS, dedicated, and Managed Usage-Based servers for open-source apps. Alternatively, explore Site Maker to effortlessly launch your personal website online.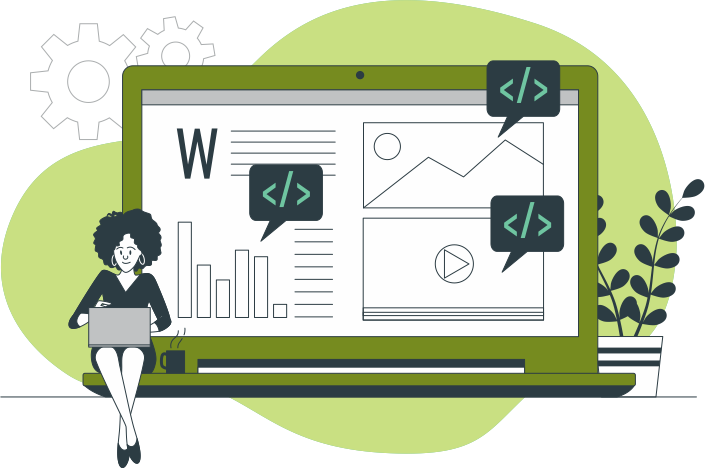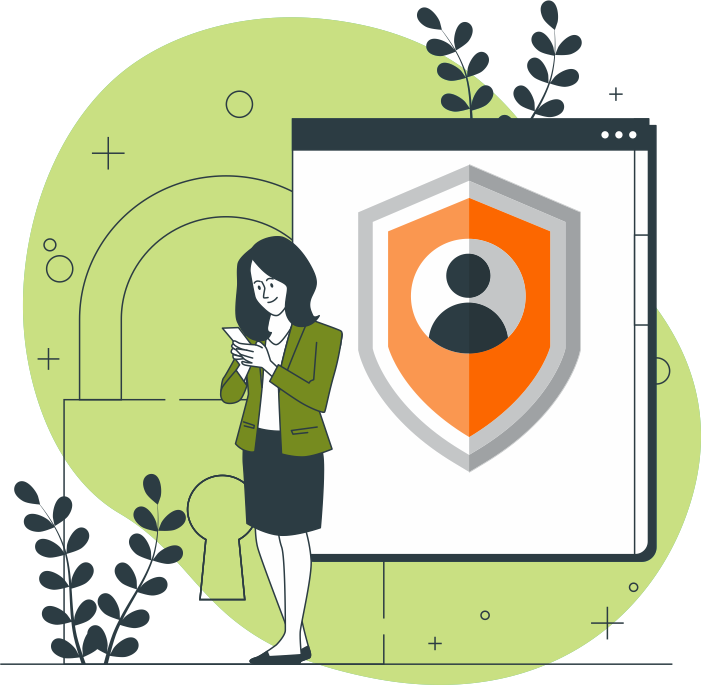 Privacy + Security
Liberate yourself from big tech and make the independent choice with Thexyz. As a leading email and web hosting company, we prioritize your privacy and provide a seamless, secure experience. Reclaim your privacy with our partnership with NordVPN, your online activities are shielded with an extra layer of protection. Choose Thexyz, where your data is yours, and communication is empowered. Experience the freedom of true online security and privacy today.
Back to Top