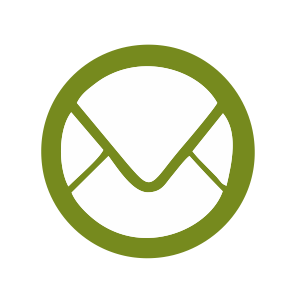 EMAIL
With a secure Premium Email address, you can ensure personal information is secure.
$19.95 Usually $29.95 per year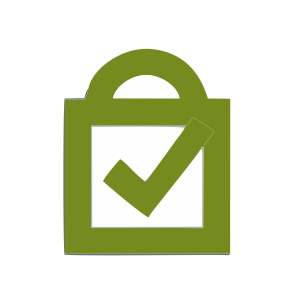 VPN
Access the web with a VPN and protect your identity as you surf unrestricted with no coding or complex setup.
$59.95 Usually $99.95 per year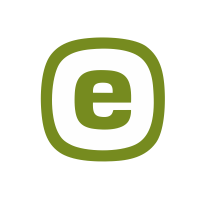 ANTI-VIRUS
Protect yourself from ransomware and other types of malware with ESET's time-proven multilayered protection.
$19.95 Usually $39.95 per year