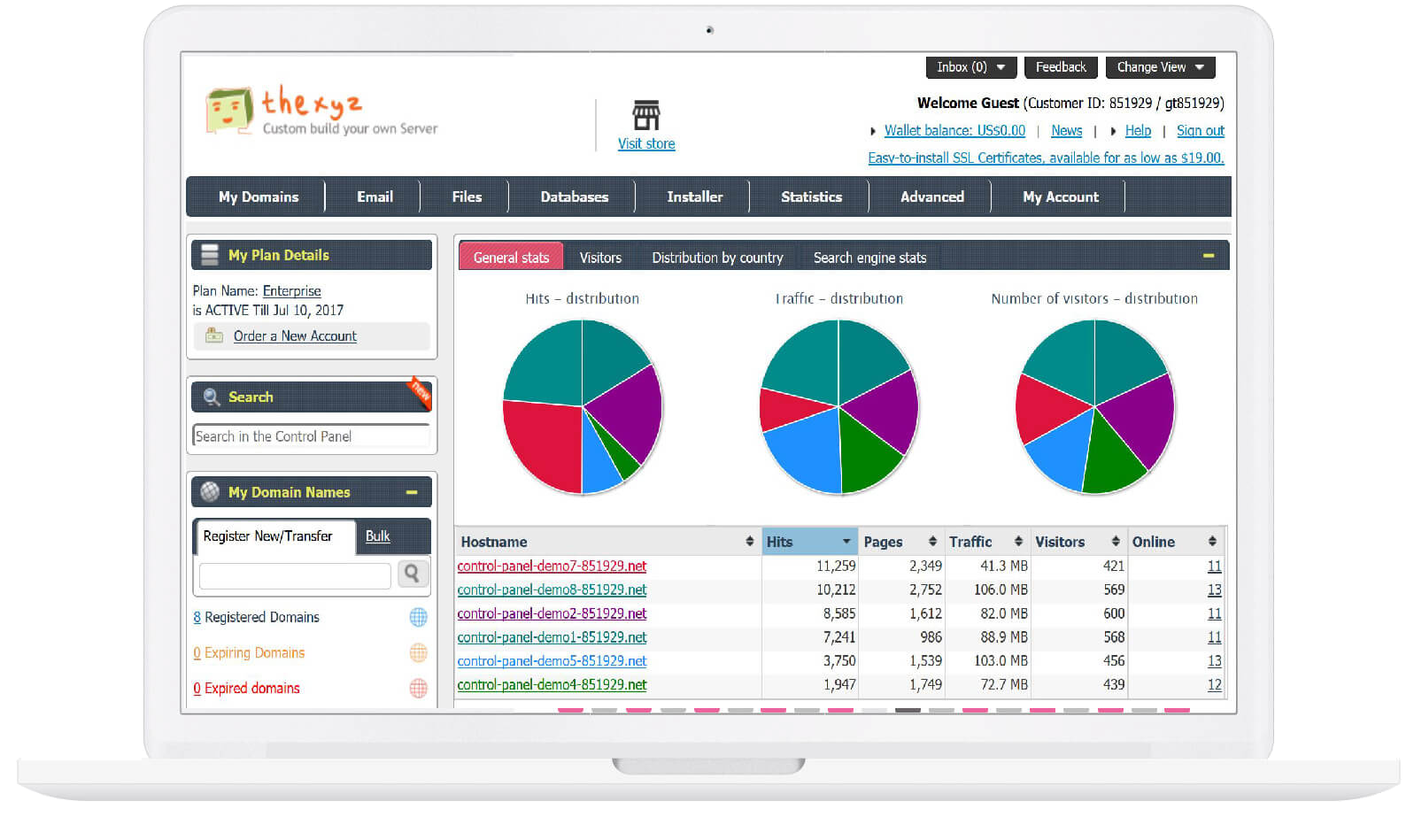 Easy to use, open-source email
Take complete command of your hosting experience with Thexyz's Virtual Private Servers (VPS). Our intuitive Server Builder lets you tailor your VPS Hosting configuration, ensuring you have the dedicated resources you need, exactly when you need them.
Choose our OpenVZ VPS accounts for an open-source solution that comes with lightning-fast SSD storage, unrestricted root access, and guaranteed CPU shares. Our sleek and user-friendly control panel delivers all the advantages of an enterprise-grade physical server, but without the hefty price tag or the hassle of dedicated hosting maintenance. It's a powerful, flexible, and cost-effective way to elevate your hosting to the next level.
Custom build your
Open VZ VPS.
$5.95/mo
1GB RAM
1TB Bandwidth
20GB SSD Storage/li>
0.8 GHz CPU
Debian, CentOS and Ubuntu
$12.95/mo
2GB RAM
2000GB Bandwidth
60GB SSD Storage/li>
2.5 GHz CPU
Debian, CentOS and Ubuntu
$47.95/mo
8GB RAM
5TB Bandwidth
160GB SSD Storage/li>
4.2 GHz CPU
Debian, CentOS and Ubuntu
$83.95/mo
16GB RAM
6TB Bandwidth
320GB SSD Storage/li>
6.5 GHz CPU
Debian, CentOS and Ubuntu
All Subscription Plans include:
Free Dedicated IP

High Speed Network

SSD Data Storage

Unlimited Hosted Domains

AlmaLinux / CentOS / Debian / Ubuntu

SSD Data Storage

1-hour Account Activation

Full Root Access

5+ Countries

1000+ Servers

24/7 Support

Easily install open source software
With our application installer tool, you'll be able to quickly get set up with popular web software scripts.
Software
Content Management Systems
Blazing fast speeds, unlimited bandwidth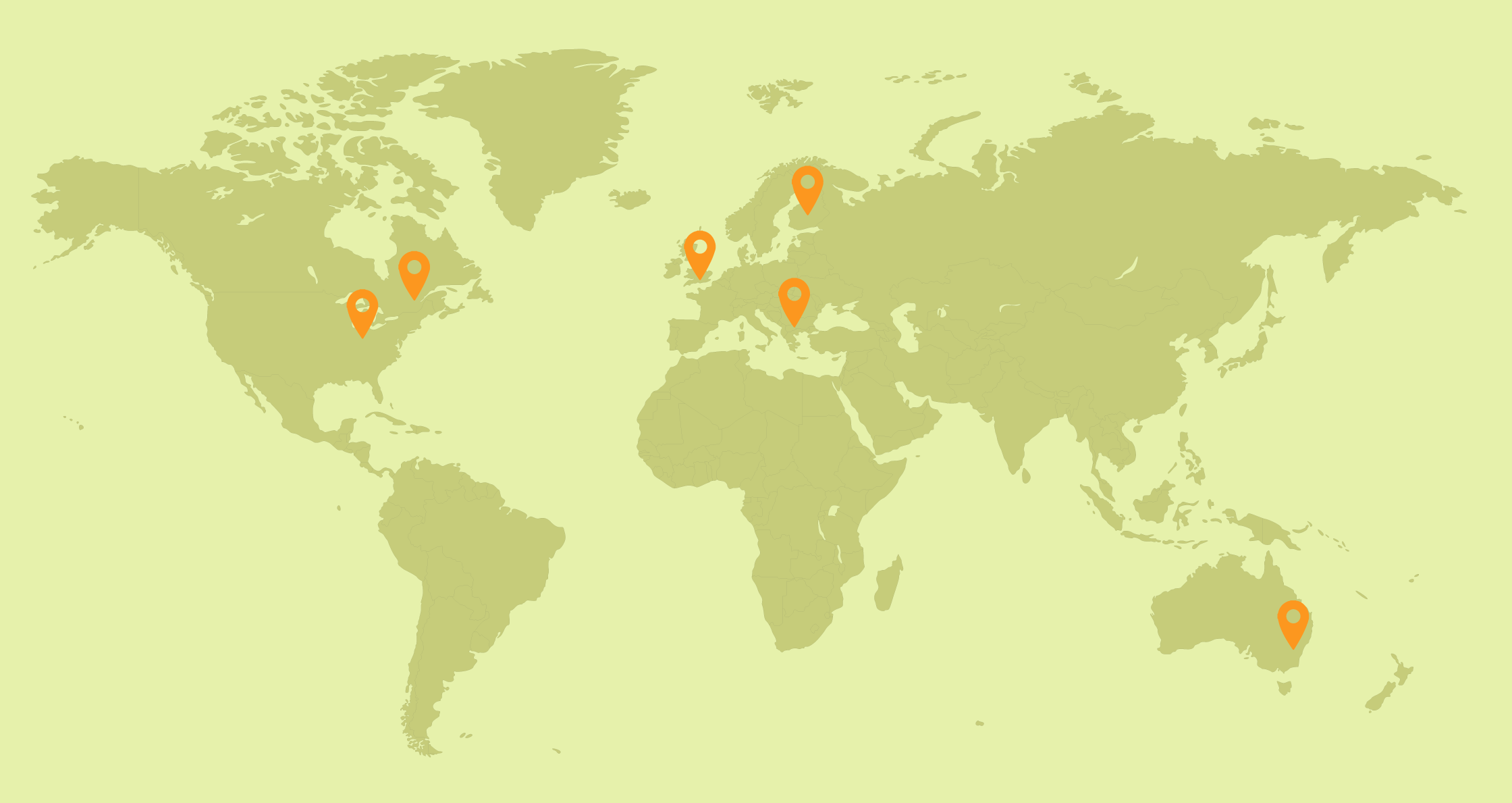 Keep your data safe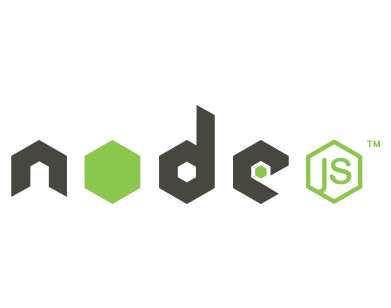 NodeJS
The Node.js application facilitates programmers to produce scalable network applications and websites. It's based upon the Google V8 JavaScript engine along with the libUV. Node.js uses an event–based, non–blocking I/O model that makes it light–weight and powerful, a good choice for data–intensive web apps that run on distributed devices.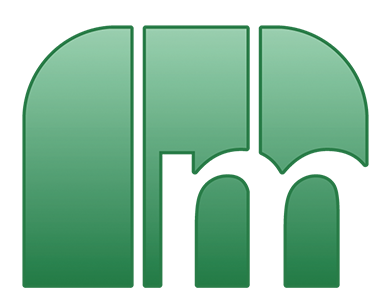 Memcached
Memcached is designed for boosting site load times by caching the database information of a website or app. It's a highly effective distributed memory object caching platform, allowing for data and objects to be stored within the RAM as an alternative for being loaded whenever a page is loaded, it also refreshes the cache whenever any data in the database is updated.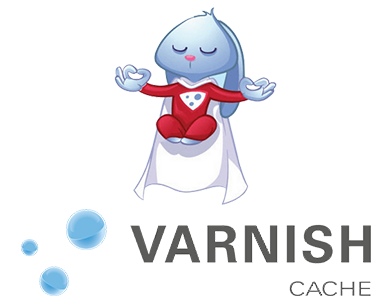 Varnish
Varnish is a HTTP acceleration tool that enables websites to load much faster by storing them within the server memory. Once a page has been opened up by a visitor, it won't need to be sent from the server anymore, which in turn reduces the amount of resources needed and also speeds up your website. It's been proved that Varnish reduces load times with a factor of 300 – 1000x.
Frequently Asked Questions
When you have outgrown the restraints of a shared hosting environment, it may be time to consider an upgrade to one of our Intel Xeon Linux VPS plans for total control of your hosting solution. Full root access, guaranteed CPU quotas and SSD based virtualization storage with all OpenVZ Linux plans. We provide a set of web accelerators to optimize the load speed and load times of your websites, built into our free of charge web hosting Control Panel.
No, we do not offer trials for any of our hosting services. We do not charge a setup fee for VPS packages and thus you can simply purchase the service and try it for a month as there is no obligation to renew it afterwards. Please note that the VPS plans do not offer a 30 days money back guarantee.
We offer a diverse range of hosting solutions to meet your global needs. Select from our US Website Hosting services in Chicago, UK hosting solutions in Coventry, Northern European hosting services in Finland, Eastern European hosting services in Bulgaria, or AU Hosting services in Sydney. With Thexyz, you have the flexibility to host your site closer to your audience, ensuring faster load times and a better user experience.
Our Virtual Private Servers (VPS) provide you with full root access, allowing unparalleled control and customization. With our hosting services, you have the freedom to choose the Operating System that best fits your specific needs for your VPS. Experience the flexibility and power of personalized hosting with us.
We do not have a set limit on the number of dedicated IP addresses that can be purchased and used on a VPS but in order to use more than 3, you will be required to fill out and sign an IP justification form with detailed information about the purpose of each of the IPv4 addresses on the cloud server.
SOGo supports and promotes open standards such as CalDAV, CardDAV, CalDAV auto-scheduling, WebDAV Sync, WebDAV ACLs and more.
All our VPS plans are currently based on linux operating systems.
All our VPS plans are currently based on linux operating systems.
Back to Top