Match the interface with your brand color
With a private label Website site you can offer users a login that matches your brand. Customize the default Webmail interface and offer your own alternative to email clients. You can also gain additional controls over user settings and comminicate through a captivated portal within the email admin control panel.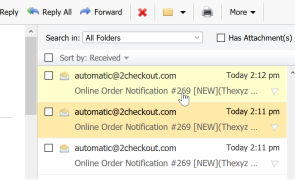 Highlighted Email
The color of an email when hovered can be customized as well as when an email is selected.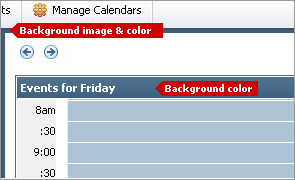 Custom Background
Match the main background color of Webmail with your brand along with the header color of notifications.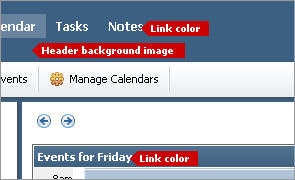 Header Links
Choose the color of the header links in Webmail and how the action of when they hovered.
Stay in sync with the latest software version
Upgrade from squirrelmail and roundcube and get a professional Web interface with some additional features for your email users.