Fixing insecure content warnings on WordPress without a plugin
Insecure content warnings are caused when content such as images on a webpage are hosted with the http:// non-secure URL as a pose to https://. Even if you have an SSL certificate installed, you may still see these warnings.
How to find insecure content on your webpage
You will notice you have insecure content on your page if the padlock by the URL is broken or your browser shows a warning. To locate the images you can use a service like Why no padlock or right click on the page and "view source" of the code. You can then search for any "http://" occurrence.
In this example I found some older blogger hosted images served with http on a WordPress site. Rather than updating each post one by one, I am going to use phpMyAdmin to change all occurrences efficiently.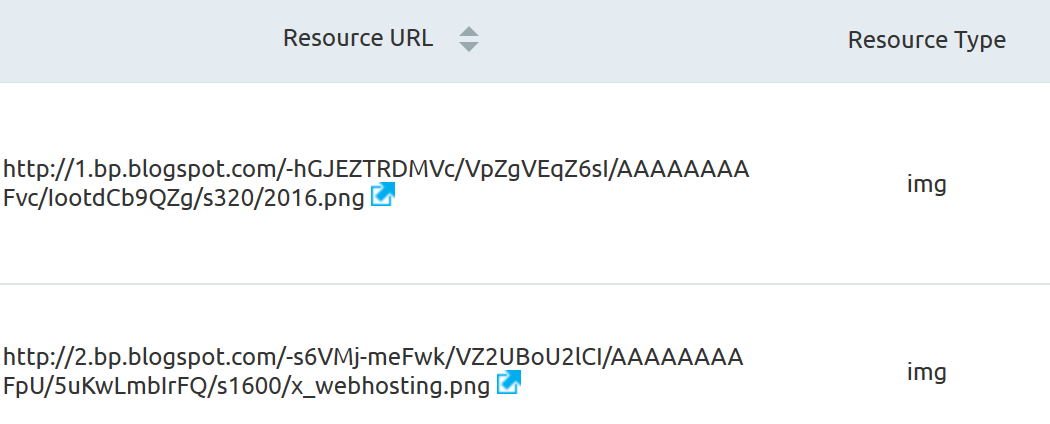 How to fix insecure content on your webpage
To get started, login to your server control panel and look for phpMyAdmin.
It is important to make a full database backup before proceeding.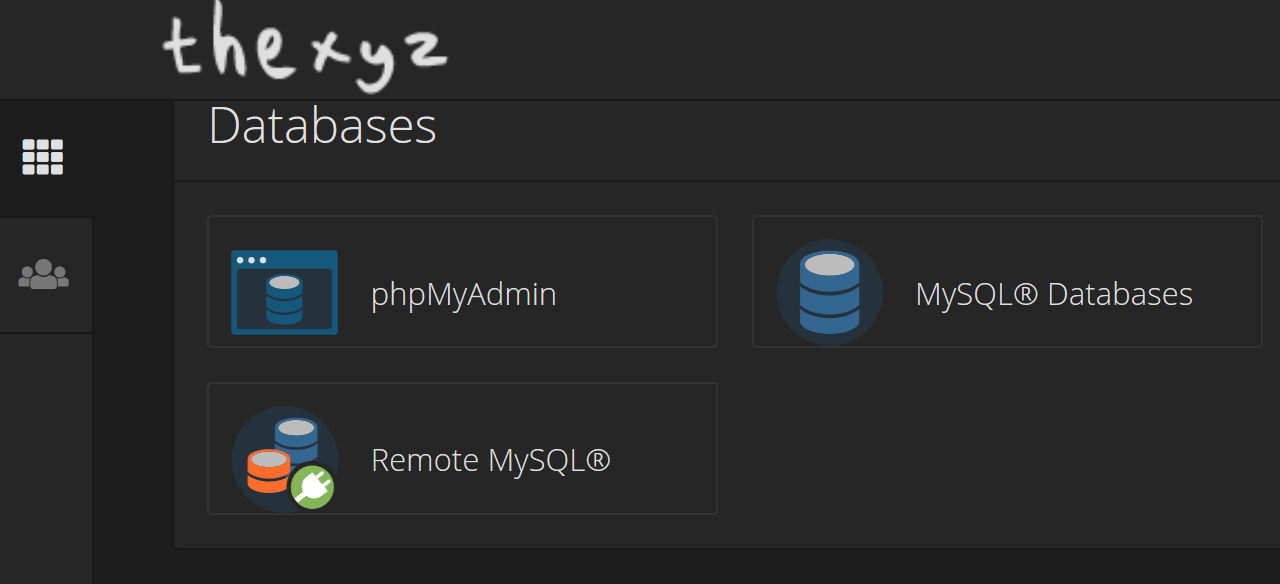 I then grabbed the code from this post and clicked the SQL tab and pasted it in the box as pictured below.

I changed the the "http" to "https"
Click "Go" to run the command and you should see a message like this below.