Why choose a .ca?
.CA is Canada's internet identity, reserved for Canadians, recognized and trusted worldwide.
Customers will have a short .ca name that says they're Canadian, not a long .com name that says they're one of almost 70 million organizations that most Canadians view as American!
Canadian customers want to buy from Canadian companies.
.CA domain names are trusted because they are kept safe and secure in an independent national registry.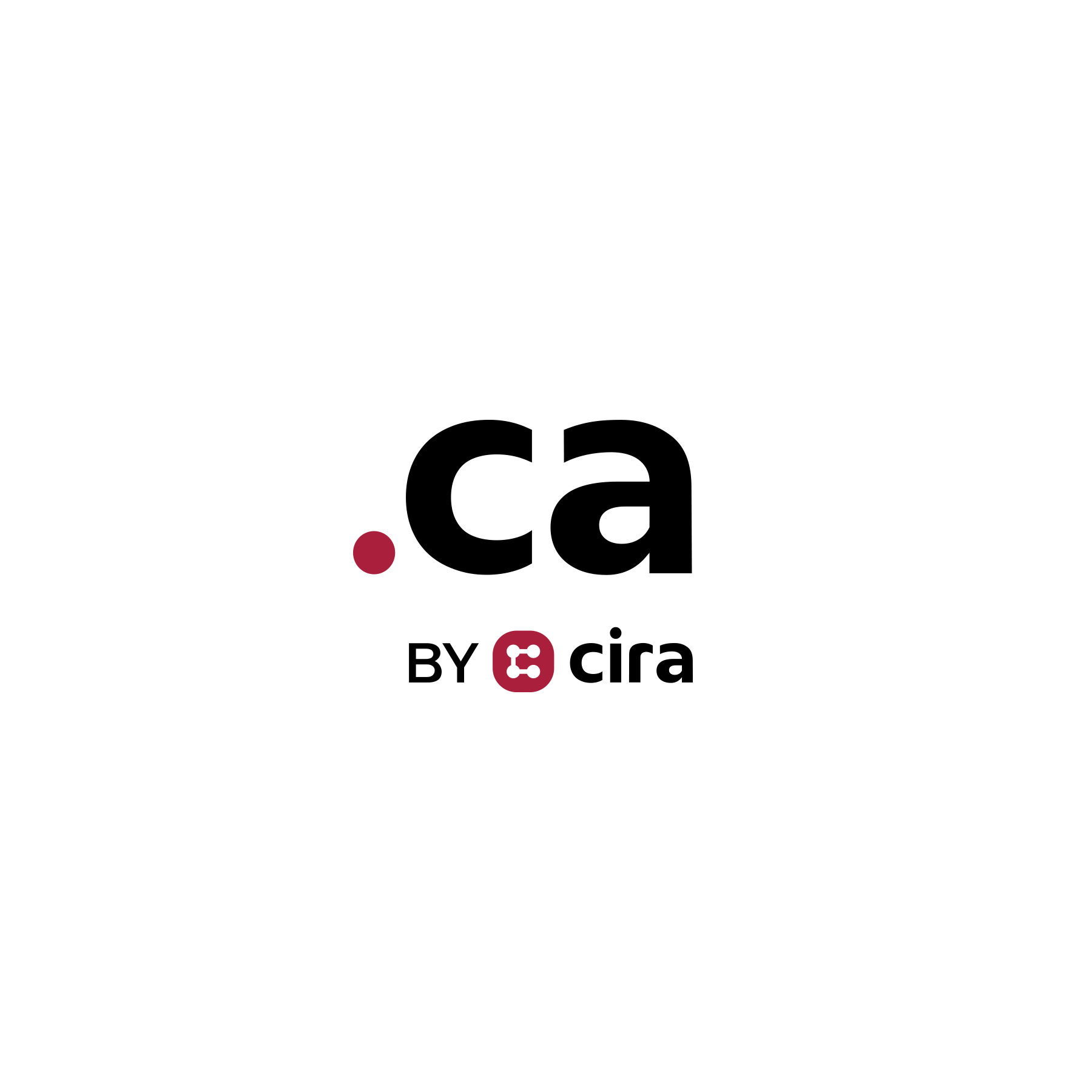 $20.95 per year

.ca Domain Pricing
| REGISTRATION | RENEWAL | TRANSFER | REGISTRATION PERIOD | REDEMPTION PERIOD |
| --- | --- | --- | --- | --- |
| $20.95 | $20.95 | $20.95 | 1-10 yrs | 36 days |