A cost effective business phone system
An amazing business phone system that works exactly like you would expect it to. Except it's a virtual based solution. All you need are phones (or mobile app) and an Internet connection.
All Inclusive Plans
Unlimited Continental US / Canada minutes included. This includes high volume incoming lines.
No Contracts
As with all our services, we don't lock you in with a contract. Instead we work to keep your business.
Built for SMBs
Gain complete control over your customer experience your brand and how you drive productivity within your business.
Automated Attendant
Auto-Attendant / IVR
The Auto Attendant receives calls, provides the caller with different assistance options and transfers calls.
Unlimited Simultaneous Calls
Users can receive and make unlimited simultaneous calls on their phone number.
HD Voice
Highest performance audio codecs – G.722.
Multi Device
Fiber channel connections for network/SAN storage.
Web Fax
Send and receive faxes as PDF email attachments. Notifications and faxes can be sent to multiple email addresses
Voicemail Forward
Forward a voicemail to another user.
Backups & Restore
Get a fast start in the cloud-based communications space with a fully managed enterprise-grade solution.
Carrier-grade
Class 4/5 switch (same as Verizon, TELUS, Bell, etc.)
Five nine SLA
Financially backed 99.999% SLA.
Fully Redundant
Fully redundant platform configured with no single point of failure.
Pre-configured
Desk phones come pre-configured when ordered through us. We also help with setup and provide ongoing support.
Go Unlimited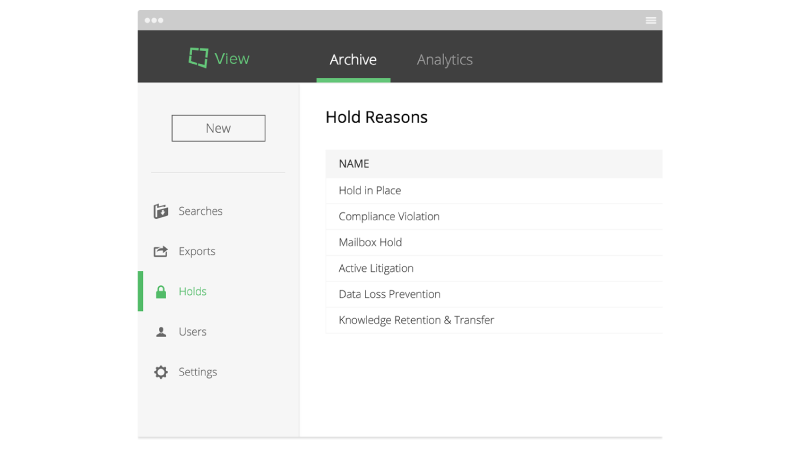 We built the Cloud PBX plan to have simple and transparent pricing. We added as many unlimited features as we could. There is no contract and you can pay monthly.
Unlimited call recording
Unlimited incoming calls
Unlimited outbound calls
Unlimited IVR
Unlimited audio conference bridge
Unlimited continental minutes
Unlimited SMS messages
Unlimited Voicemail
Find Threats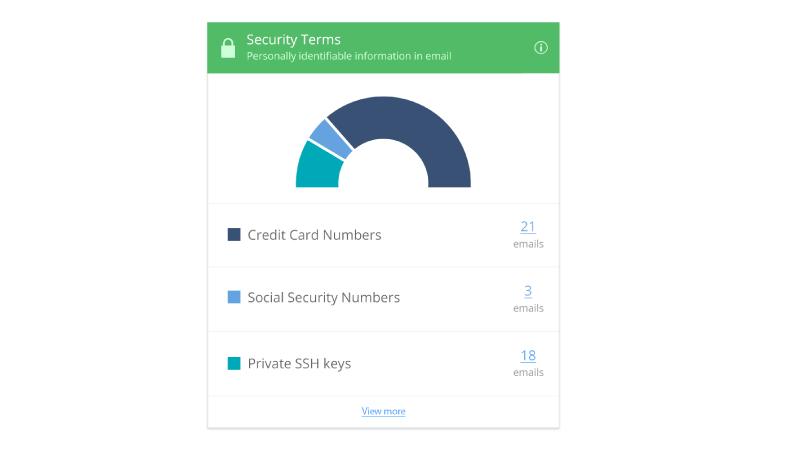 By choosing a Hosted PBX solution from Thexyz, you can focus on your business and your customers. We take care of communications management, maintenance and upgrading to ensure your system continues to operate securely and reliably.
Protect intellectual property
Identify unusual activity
Insights harness
Sector safety
View Insights with Discovery Requests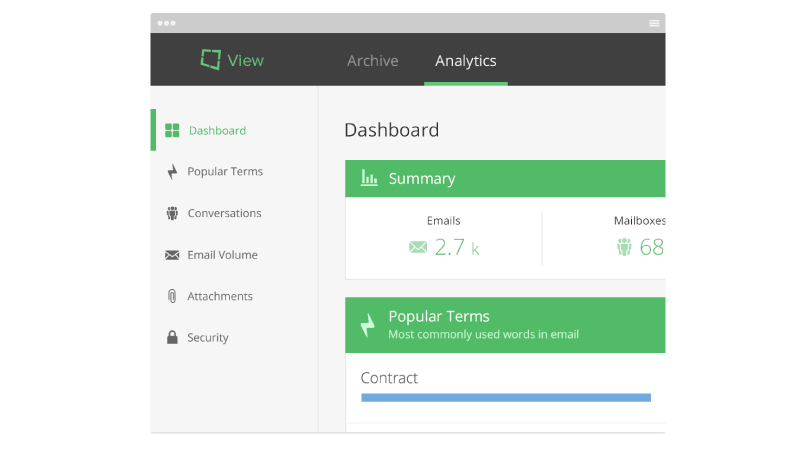 Derive actionable insights from business communications
View Insights extracts knowledge and insights from email data to help make better business decisions and improve operational performance.
Learn when sensitive information is being sent or received via your email system
Validate that confidential data is not being leaked externally
Receive notifications when emails with confidential information, profanity or compliance terminology (HIPAA, FINRA, etc.) leave the organization
Be warned when individuals display unusual email activity behavior