A cost effective business phone system
Save time, money and efficiency with a business phone system that you can manage yourself. With Cloud PBX solutions perfectly suited for any business in the United States or Canada, staff can access the business phone from multiple locations. Enjoy a virtual phone with unlimited incoming or outgoing calls on the North American continent, small and medium sized business can make considerable saving when switching from a traditional private branch exchange phone system. Traditionally, PBX systems required expensive hardware, whereas the SIP trunking system removes the need for that. When that on-premise PBX systems hardware malfunctions, you are left on the hook to fix whereas with our PBX offering, we manage the data network for you.
All Inclusive Plans
Unlimited Continental US / Canada minutes included. This includes high volume incoming telephone lines.
No Contracts
As with all our services, we don't lock you in with a contract. Instead we work to keep your business and keep system cost down.
Built for SMBs
Gain complete control over your customer experience, customer support, your brand and how you drive productivity within your business.
Simplify business communication with an Automated Attendant
The cloud phone system comes packed with over 50 system features that are mostly included with the plan. As much value and unlimited features have been added as possible. This helps reduce the need for hidden surprises on your bill. Something that many users of traditional voice over IP technology are likely familiar with, rather than newer types of PBX.
Auto-Attendant / IVR
The Auto Attendant receives calls, provides the caller with different assistance options to routes calls and transfers calls.
Unlimited Simultaneous Calls
Users can receive and make unlimited simultaneous calls on their phone number.
HD Voice
Highest performance audio codecs – G.722 high quality calling for crystal clear call quality.
Multi Device
High speed fiber channel connections for network/SAN storage.
Web Fax
Send and receive faxes as PDF email attachments. Notifications and faxes can be sent to multiple email addresses
Voicemail Forward
Forward a voicemail to another user.
Benefits
With a managed Cloud PBX system, gone are days waiting around for expensive technicians to arrive on site to fix your hardware. As the system is no longer stored in your office like a traditional phone system, it is stored remotely in the cloud through your internet service. You no longer need to worry about technicians as regular updates are applied by skilled technicians from Thexyz. There is no need for a technical contratcor to be called out to your location or contact center and best of all, there is no cost for the support.
Carrier-grade
Class 4/5 switch (same as Verizon, TELUS, Bell, etc.)
Five nine SLA
Financially backed 99.999% SLA.
Fully Redundant
Fully redundant platform configured with no single point of failure.
Pre-configured
Desk phones come pre-configured when ordered through us. We also help with setup and provide ongoing support.
Go Unlimited
We built this VoIP (voice over internet protocol) solution to have simple and transparent dial plans as a unified communications solution. We added as many unlimited features as we could. There is no contract and you can pay monthly, customer satisfaction is our goal.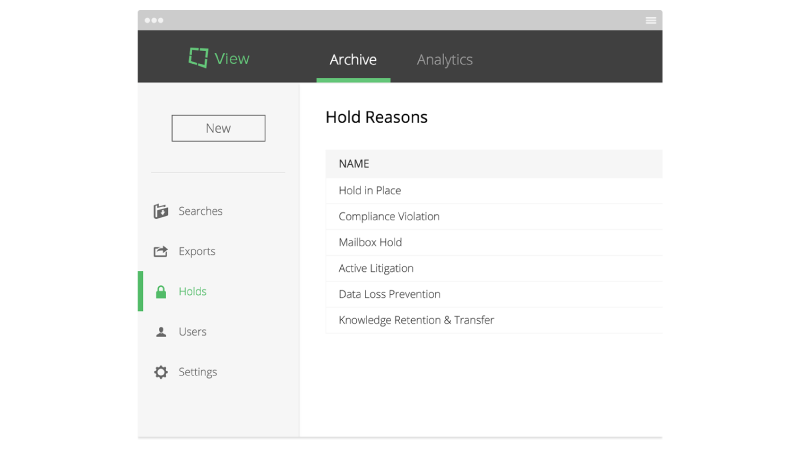 Along with unlimited incoming and outgoing calls, users will also get the unlimited voicemail and conferencing features. Some businesses that have found value in cloud based phone systems, are businesses like customer service centers that receive a high volume on inbound calls. Traditional business VoIP services throttle or limit these incoming calls. Our business telephone system is fully redundant and has no such limits, making it an ideal service for cab firms, call centres, take away food services and so on.
Unlimited call recording
Unlimited incoming calls
Unlimited outbound calls
Unlimited IVR
Unlimited audio conference bridge
Unlimited continental minutes
Unlimited SMS messages
Unlimited Voicemail
A complete business phones system
With customers ranging from single person entrepreneurs to cab companies and call centers. Our virtal VoIP solution will allow your organization to quickly scale up or down. Complete with popular calling features, this amazing business phone system that works exactly like you would expect it to. Except it's a virtual based solution. All you need are phones (or mobile app) and an Internet connection.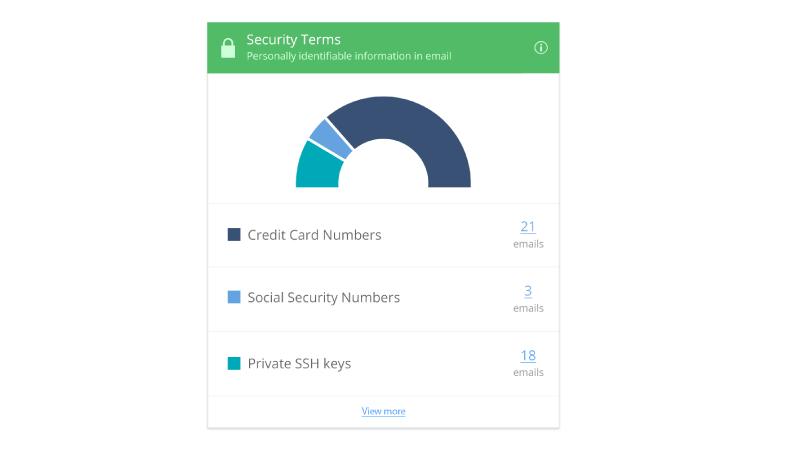 By choosing a Hosted PBX solution from Thexyz, you can focus on your business and your customers. We take care of communications management, maintenance and upgrading to ensure your system continues to operate securely and reliably.
Suitable for call centers
Full call logging
Abundant training resources
Virtual receptionist
Work remotely and recieve calls just like you are in the office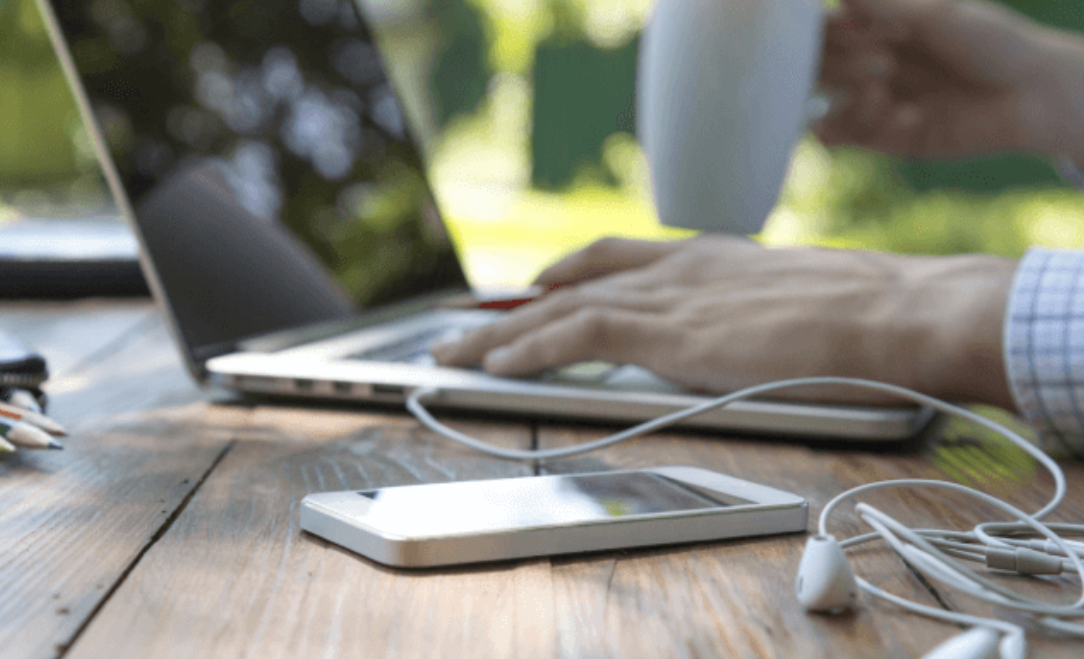 Cloud based services enable your team to work remotely while remaining connected to important business services that allow team members to communicate and collaborate effectively.
Save space and money by eliminating outdated IT hardware from the office. Unlike traditional voip phone systems or a plain old telephone service, there is no hardware required to run a virtual PBX system. You can also send a receive faxes without a fax machine.
Use your mobile device as an innovative mobile softphone or voip handset for calls and easily switch between the two.